Tajimakan is located in Okuhida Onsengo, Takayama City, Gifu Prefecture.
Based on the concept of muscles and nature, this inn is run by a macho young master and proprietress who values ​​the warmth of people and nature.
From Tajimakan, you can see the starry sky and Mt Yakedake.
The specialty of the restaurant is Hida beef roast beef and Hoba miso,
a local Hida dish that has been lovingly kneaded about 10,000 times by Tajimacho, a young master.
The hot springs are free-flowing hot springs (indoor and open-air baths) that never add water or heat.
All parking lots at the inn are free.
The kindness of people and nature is a treasure.
Even if you are a first-time visitor, please feel free to visit us.
What is Tajimacho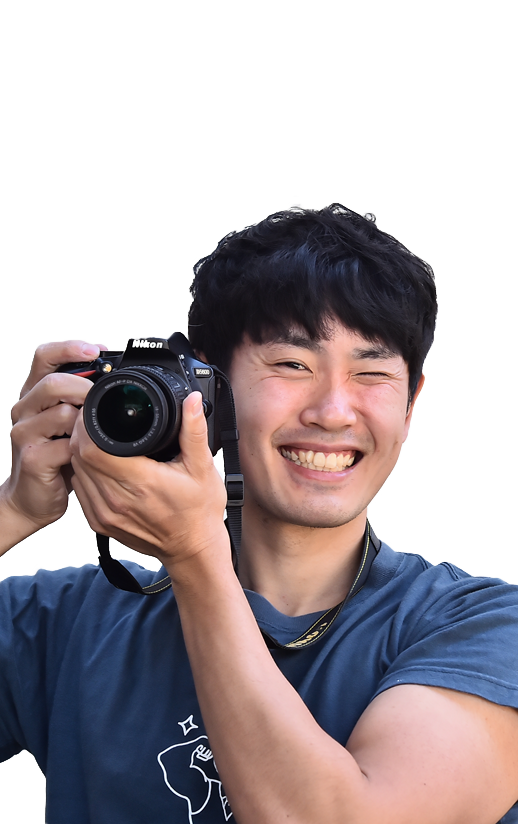 This is Tajimacho, the 3rd generation young master of Tajimakan, who plays with muscles and nature.
I like muscle training, so it's Tajimakan x Macho. My hobbies are mountaineering and photography.
The surrounding area of ​​Okuhida is surrounded by the best nature with a lot of inspiring mountains.
I would be happy if customers who like nature can come and visit us.